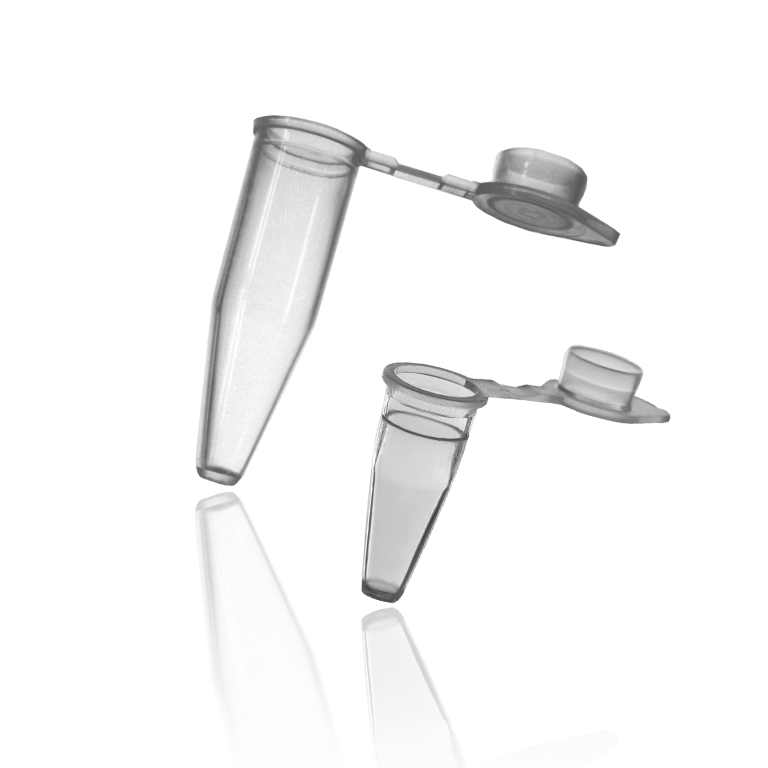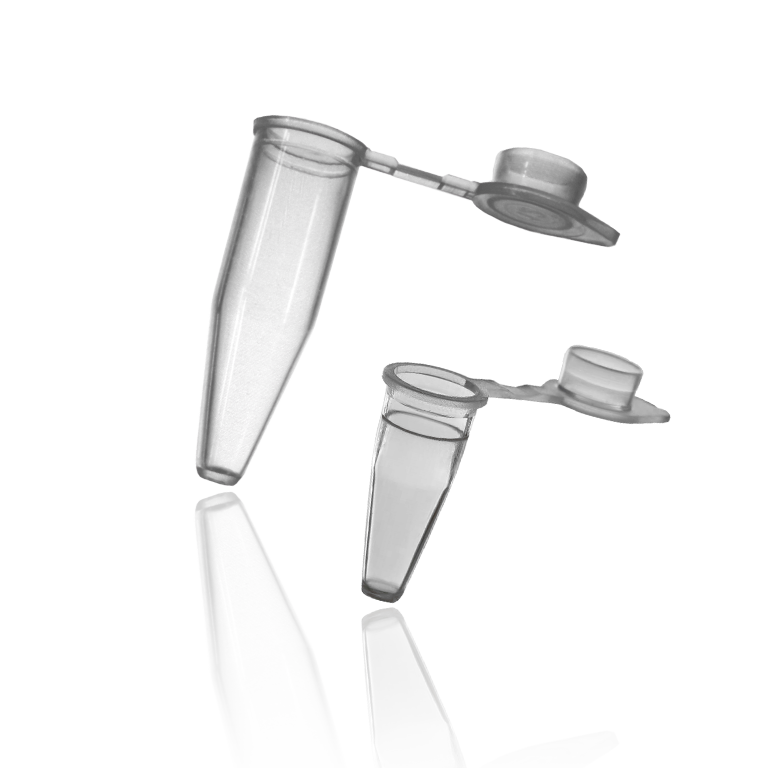 Try Our Product
---
Our local distributor will contact you to arrange free samples for testing.
myTube® PCR Tubes
Elimination of contamination and loss of sample – high quality raw material meets standards of purity and is highly resistant to extreme mechanical strain and has excellent chemical resistance. Improved sample recovery – the V-shape bottom guarantees easier sample recovery. Reduced cycle time and optimal heat transfer – guaranteed by extra thin, uniform wall thickness of the tube. Low-binding – reducing the adhesion of proteins to the very minimum. Optical measurement – high transparency of PCR tubes allows the use for applications where the optical qPCR signal comes from the bottom of the tubes.
Centrifuge specifications:
up to 18.000 x g – fixed-angle rotor
up to 500 x g – swing out rotor
Effortless and secure working – ergonomic flat cap design allows opening
and closing with one hand. Sterile handling – each lot is manufactured under strict sterile conditions. Versions – available in two sizes 0.1 mL and 0.2 mL.
Specification
Volume
Height
Colour
Sterilized
Pack Type
Sales Unit
Cat. No.
0.1 mL
16.6 mm
clear
bag
20x1000
3-000-80-0
0.2 mL
21.5 mm
clear
bag
10x1000
3-010-80-0
21.5 mm
clear
✔️
bag
10x1000
3-011-80-0
Product Literature (Download)