AHN myTip® RL – Reload System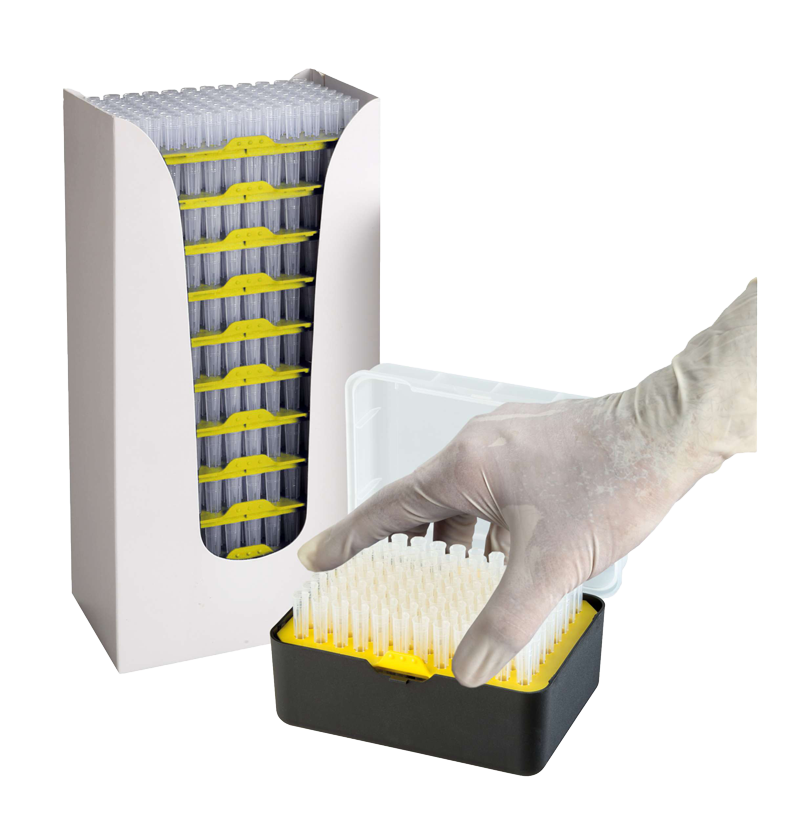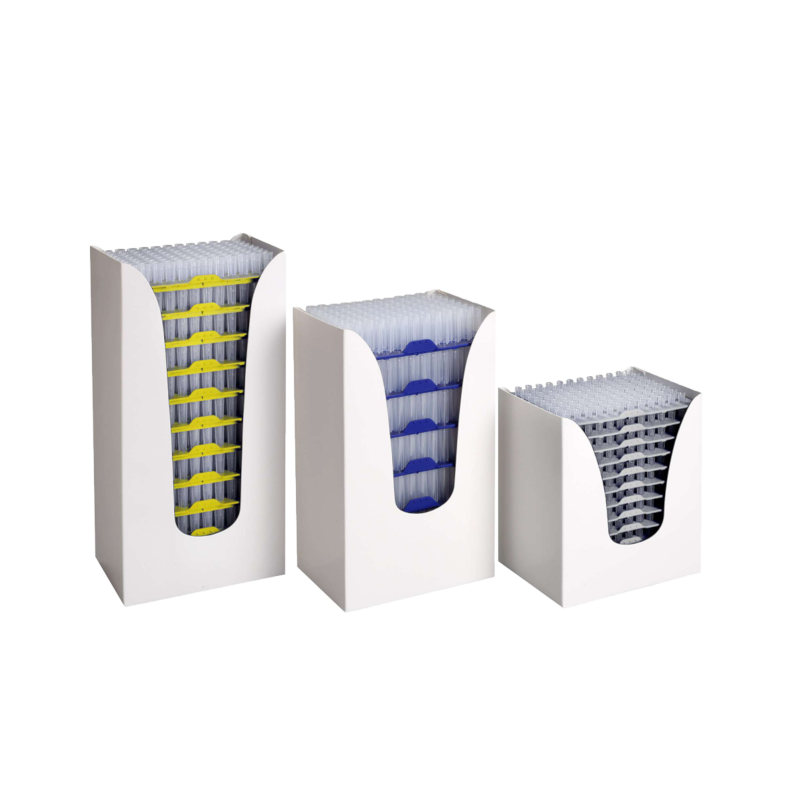 Try Our Product
---
Our local distributor will contact you to arrange free samples for testing.
Reload System
AHN myTip® RL are perfect for users who wish to reduce plastic waste and save on storage capacity. Our Reload System is delivered in towers which consist of plates with refill tips and therefore our tips are more cost effective than bulk or racked systems. This way you have the chance to save significantly on plastic consumption by reusing your empty racks permanently.
AHN myTip® RL Handling
Our AHN myTip® RL Reload System can be used effortlessly! The plates with tips are easy to pick up and slide in smoothly into the empty racks.
For comfortable handling after usage both the tips and the racks are autoclavable.
AHN myTip® RL Compatibility
The AHN myTip® RL are fully compatible with all AHN racks of filter and non filter tips. There are also empty racks available.
Testing and packaging options of AHN myTip® RL
Specification
| Volume | Length | Colour | Sterilized | Pack Type | Sales Unit | Cat. No. |
| --- | --- | --- | --- | --- | --- | --- |
| AHN myTip® RL 10µL | 31.20 mm | clear | | reload | Case/10x10x96 | 1-002-C1-R |
| AHN myTip® RL 10/20µL XL | 45.80 mm | clear | | reload | Case/10x10x96 | 1-062-C1-R |
| AHN myTip® 200µL | 53.40 mm | clear | | reload | Case/10x10x96 | 1-121-C1-R |
| AHN myTip® 300 µL | 59.35 mm | clear | | reload | Case/10x8x96 | 1-127-C2-R |
| AHN myTip® 1000 µL | 84.30 mm | clear | | reload | Case/10x5x96 | 1-202-C3-R |
Product Literature (Download)