Pipette Stands fixed place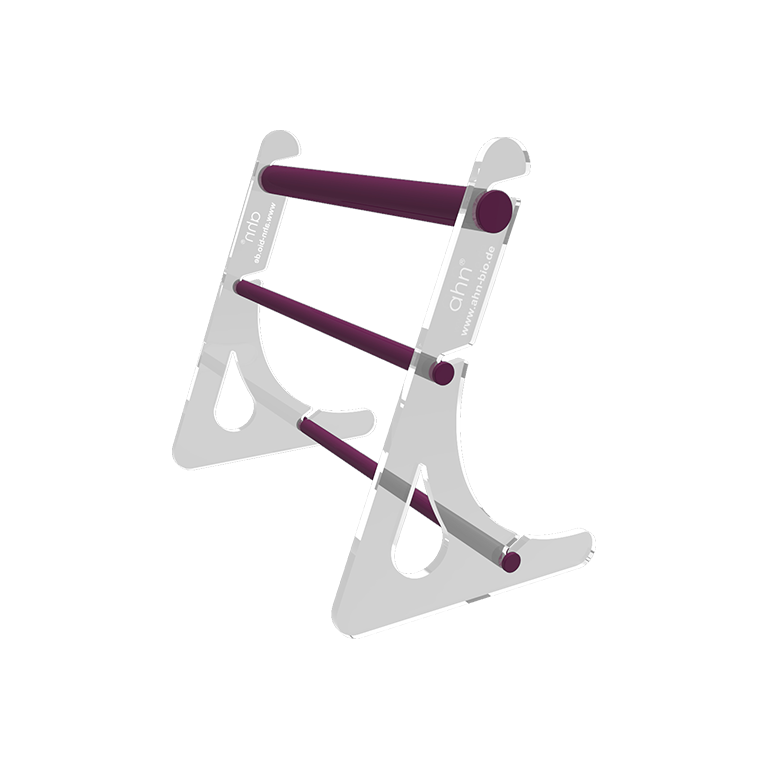 Try Our Product
---
Our local distributor will contact you to arrange free samples for testing.
Pipette Stands fixed place
Safe and effortless handling – comfortable and reliable pipette storage / pipette stands can be easily assembled and disassembled for cleaning purposes.
Versions – available as 1 place/4 places and 6 places pipette stands for single channel and multi channel pipettes and as fixed place and variable place pipette stands.
Ordering Information
Description - Acrylic pipette stands
Colour
Sales Unit
Cat. No.
1 place pipette stand for manual multi channel pipettes fixed place
1
black
Carton/1 pc.
8-130-02-7
1 place pipette stand for manual multi channel pipettes fixed place
2
white
Carton/1 pc.
8-130-02-9
4 places pipette stan for manual single channel pipettes fixed place
3
white
Carton/1 pc.
8-130-00-9
6 places pipette stand for manual single channel pipettes fixed place
4
white
Carton/1 pc.
8-131-00-9
Description - Acrylic/Aluminium pipette stands
Colour
Sales Unit
Cat. No.
1 place pipette stand for manual single and multi channel pipettes variable place
5
clear/magenta
Carton/1 pc.
8-132-01-8
6 places pipette stand for manual single channel pipettes variable place
6
clear/magenta
Carton/1 pc.
8-132-00-8
Product Literature (Download)