Location
---
Made in Germany
AHN Biotechnologie GmbH, based in Nordhausen in Germany, has over 20 years of experience in manufacturing consumables for Life Sciences.
It has now become the trusted supplier of robotic tips to many of the world's leading manufacturers of automated liquid handling systems.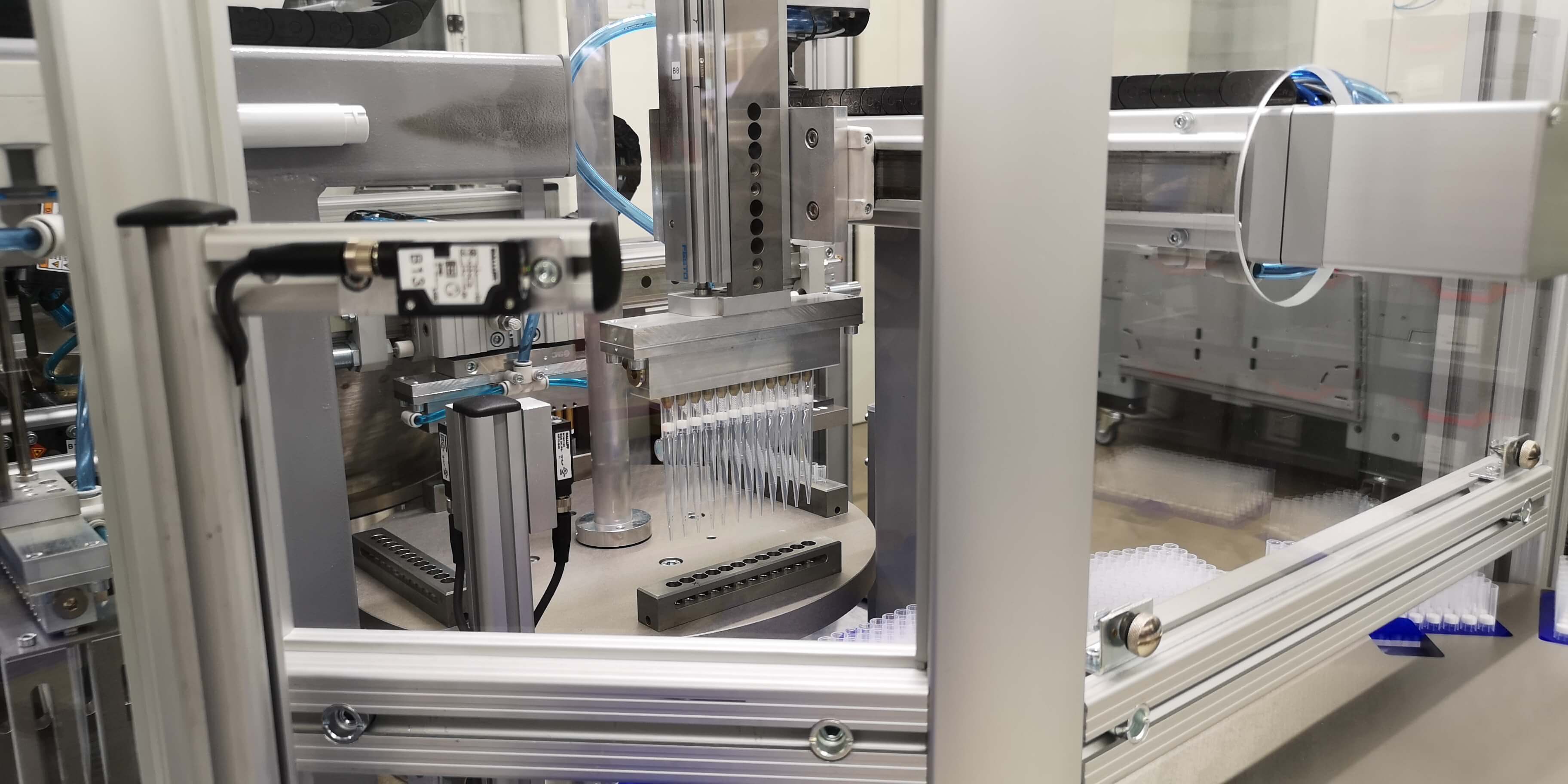 Infrastructure
---
In-house automation
In-house automation expertise reduces your investment requirements.
One of the very few Liquid Handling Consumables manufacturing companies with the ability to develop in-house automation based on your tip design, saving costs and project lead-time.
Diamond-polished Swiss moulds for superior inner surfaces, ensuring maximum sample recovery and high-precision pipetting.
Design Capabilities
---
White label production on a global scale
Projects undertaken so far
Pipette tip production
Pipette tip assembly with filter insertion
Midi and maxi spin column production
Filter plate assembly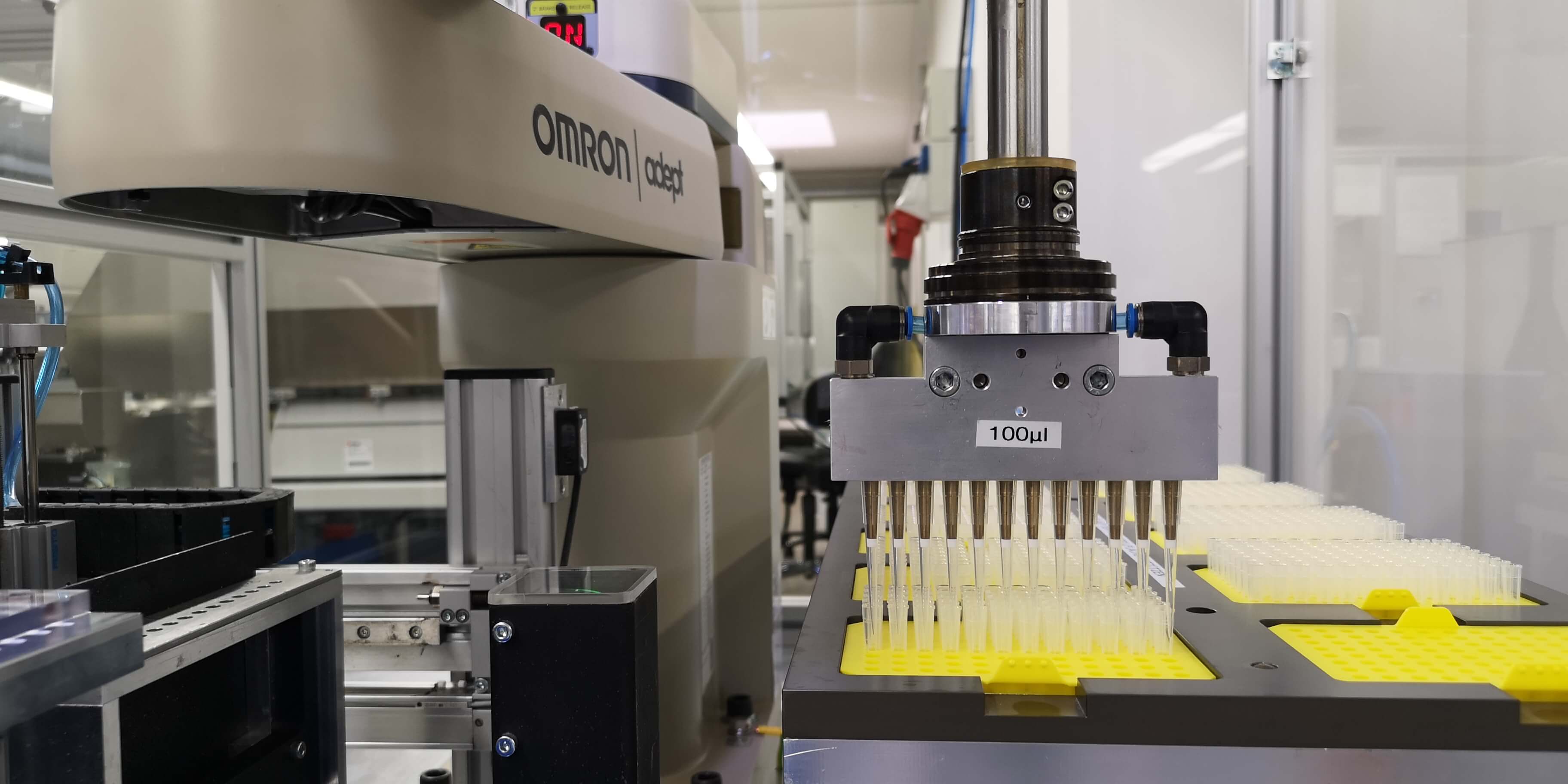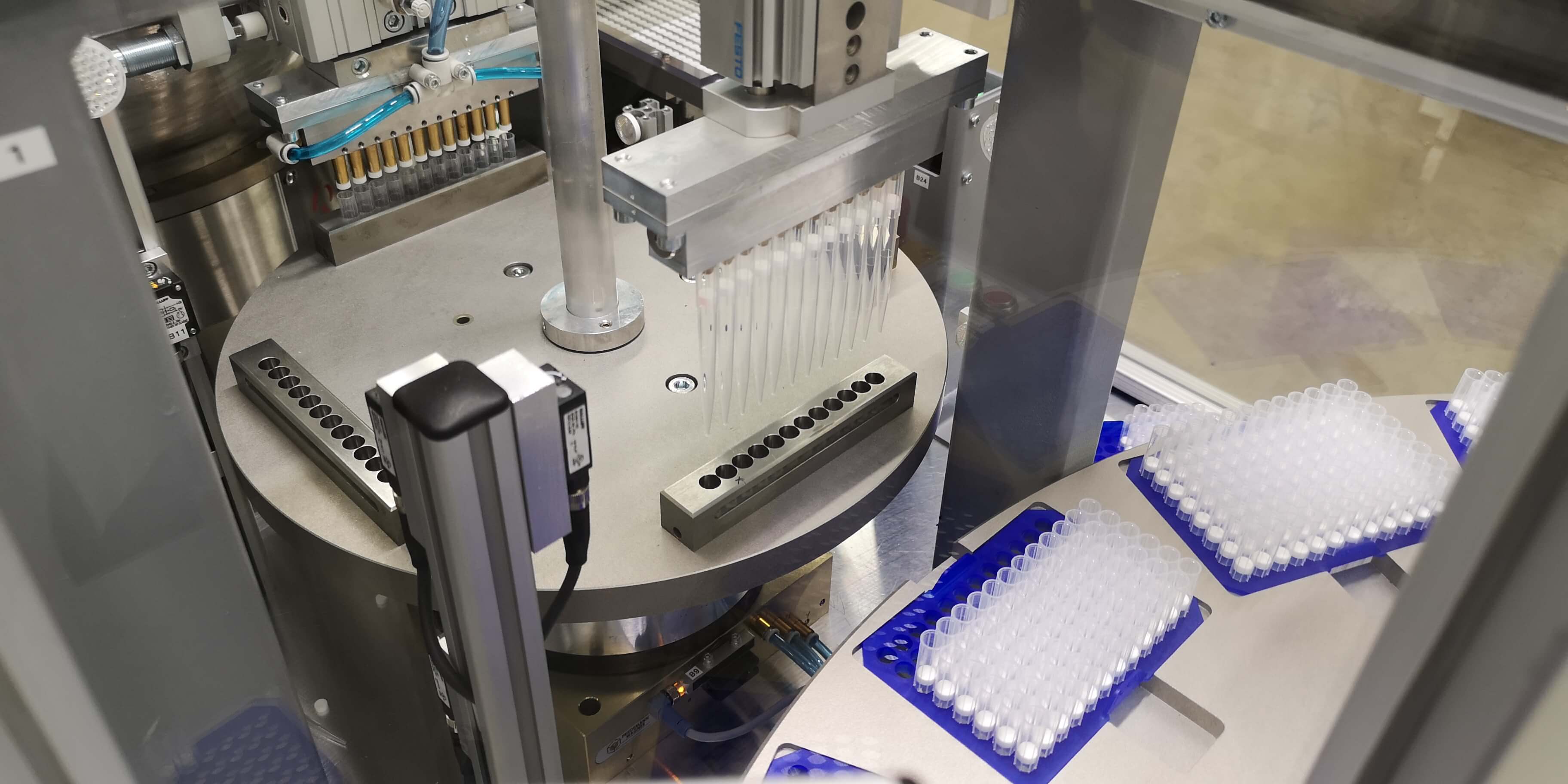 Global Experience and Risk Diversification
---
Choose AHN Biotechnologie GmbH
The benefits to you
Experience and expertise to deal with high cavitation, fully hot runner, high quality moulds
• Fully equipped tool room for maintenance of tools and machines
• In-house design, development and production of robotics stations, giving flexibility to change or improve for future upgrades
To learn more about our Manufacturing and OEM solutions, click here