Quality Policy
---
The Management System According To EN ISO 9001:2015
Since 2008 our quality management system is certified according to ISO 9001:2015. Hereby accuracy and reproducibility is guaranteed.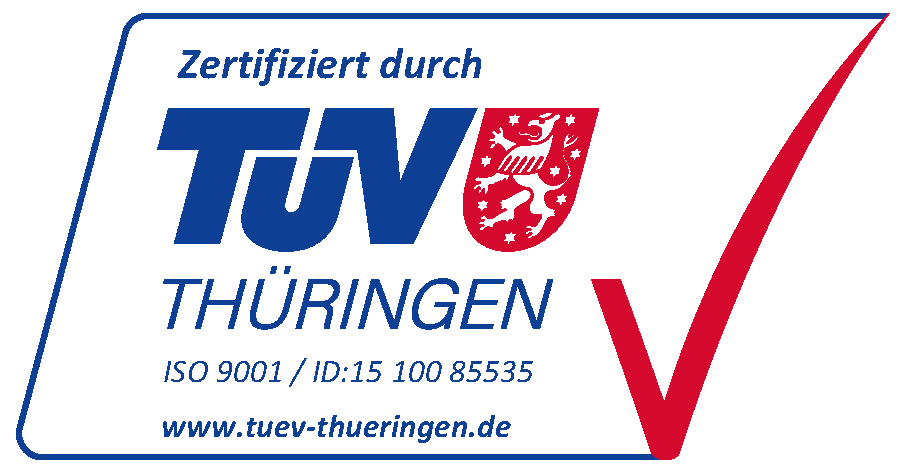 Claims and complains
---
Warranty, Service and Repair Claims
For warranty, service and repair claims please contact prior to sending your equipment back to us. Our skilled team will in many cases help you to solve the problem at your end or will guide you how to proceed further with your individual case.
Should you agree with the service team to return your equipment back to us, please note that the return form is mandatory. Download AHN return form here, fill it out, sign and send along with your equipment.